Are you 'Propane Ready' for Spring?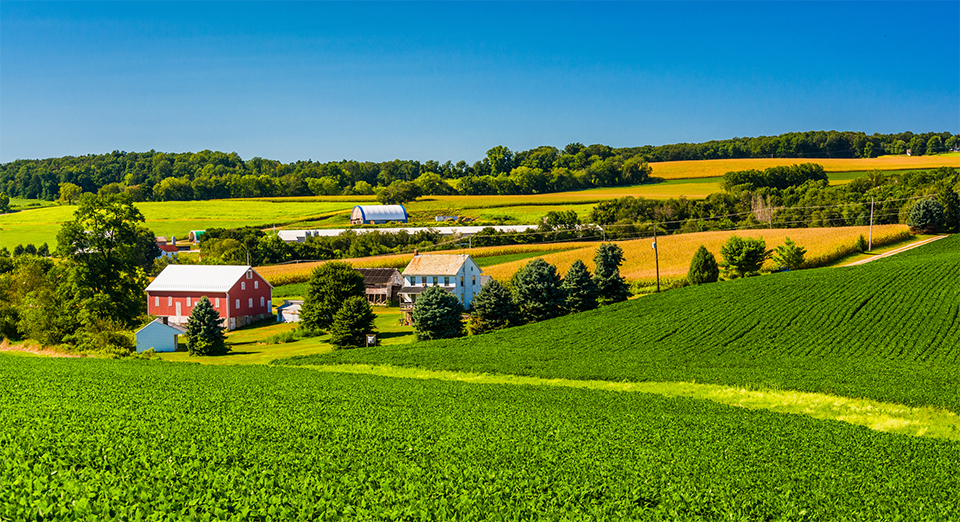 The weather is getting warmer, and there is much exploring to be done outdoors!
With spring finally here, and summer right around the corner, there are many reasons you might need propane.
Propane, sometimes known as liquified petroleum gas, is a non-toxic, colorless, and virtually odorless liquid. It can be used for residential and commercial space and water heating, cooking, and as fuel for engine applications. Propane can be a handy resource for any backyard BBQ, camping trip, heating unit, or many other activities.
Before you use your propane-fueled appliance, it is important that you understand how to properly care, use, and store your propane. Follow these ten tips to make sure your outdoor adventures run safely and smoothly.
1. Read the Instructions
Your propane will come with the manufacturer's instructions. These instructions will show you how to properly care for, use, and store your propane. They will also show you how you can connect your cylinder to the unit.
2. Have a professional inspection performed
If you are using a propane tank that is left over from last season, or if you are unsure of the last time it was used, make sure you get your tank inspected by a professional before you use it!
3. Ensure proper cleaning
One of propane's common uses is to fire up the grill. Before connecting your propane tank to the grill, it is important to make sure that your grill is properly cleaned and everything is in the correct place before lighting it for the first time.
4. Storing your propane
If how to store your propane tank is not included in the manufacturer's instructions, make sure that you know how to store it appropriately.
5. Be aware of gas leak odor
Propane is a virtually odorless, nontoxic, liquified petroleum gas, so if you catch a whiff of a 'rotten egg' odor, that is a sign of a gas leak. If you do detect his odor, you should remove any source of flame from the area, turn off the valve, and take your propane tank to be serviced.
6. Only burn propane!
When using a propane-fueled fire pit, do not burn anything other than propane, such as wood or coal.
7. Keep burnable objects away
Burnable materials such as dry grass, wood, and debris should be kept at least 10 feet away from propane tanks and cylinders.
8. Make sure to turn it off!
When you are done with your propane tank or cylinder, make sure to turn it off! Whether you are cooking out on the grill or doing something else, turn off the release valve and burner control to prevent gas leaks!
9. Transporting your propane tank
If you plan on taking your propane tank on your adventures with you, make sure to never leave it unattended in a vehicle. Temperatures can rise quickly in the summer months which can be especially dangerous for the tank.
10. Needing a refill?
When it is time to refill your propane tank, no worries, we are here to help! Just give us a call and we will get you on your way to enjoying all of your adventures as soon as possible!
With these 10 tips, you are ready to head outside this spring and summer to enjoy all of your adventures safely!
For more information, you can read the full article on uhaul.com here.